Ollie & Scoops Episode 1: Pizza Pilot
⇅
---

#ollie and scoops #nico colaleo #Film & Animation
It's Ollie & Scoops' premiere 1st episode: "PIZZA PILOT!"
When Ollie gets fed up with being treated like a baby at dinnertime, she takes matters into her own hands.
Stay tuned for a new episode monthly!
CREDITS.
Created, Produced, and Directed by
Nico Colaleo
Cast, Kimmy Robertson as Ollie
Eric Bauza as Scoops
Emily Brundige as Stacy
Rich Evans as Merle
Mike Stoklasa as Brunk
Vivienne Medrano as Poopsie St. Pierre
Adam McArthur as Rudy
Daron Nefcy as Macaroni and Cheese
Matt Brailey as Hoagie
Candi Milo as Cuddles
Brock Baker as Commercial Announcer
Nico Colaleo as Loogie
Written by
Nico Colaleo and Matt Brailey
Storyboard Artist
June VanOtterdyk
Character Designer
Natasha Weir
Edited by
Nico Colaleo
Background and Prop Designers
Bunny Pina
M.K. Williams
Animation
Josh Palmer
Circe Bogart
Areg Savchenko
Zach Paulus
Ashley Nichols
"Ollie & Scoops" Theme Composer
Dave Neff
Intro Animation
Ole Loken
Intro Clean-up
Sebastian Velasquez
End Credit Animation
Lorenzo Estrada
Recording Engineers
Matt Brailey
Dave Vamos
Recorded at SIX POINT HARNESS in Los Angeles, California
→ BUY OLLIE & SCOOPS MERCH HERE! ←
https://ollieandscoops.bigcartel.com/
→ FOLLOW NICO for Ollie & Scoops production news/art! ←
Instagram - https://instagram.com/nicocolaleo
Twitter - https://twitter.com/nicocolaleo
→ SUBSCRIBE and be the first to see future episodes! ←
https://www.youtube.com/NicoAnimation...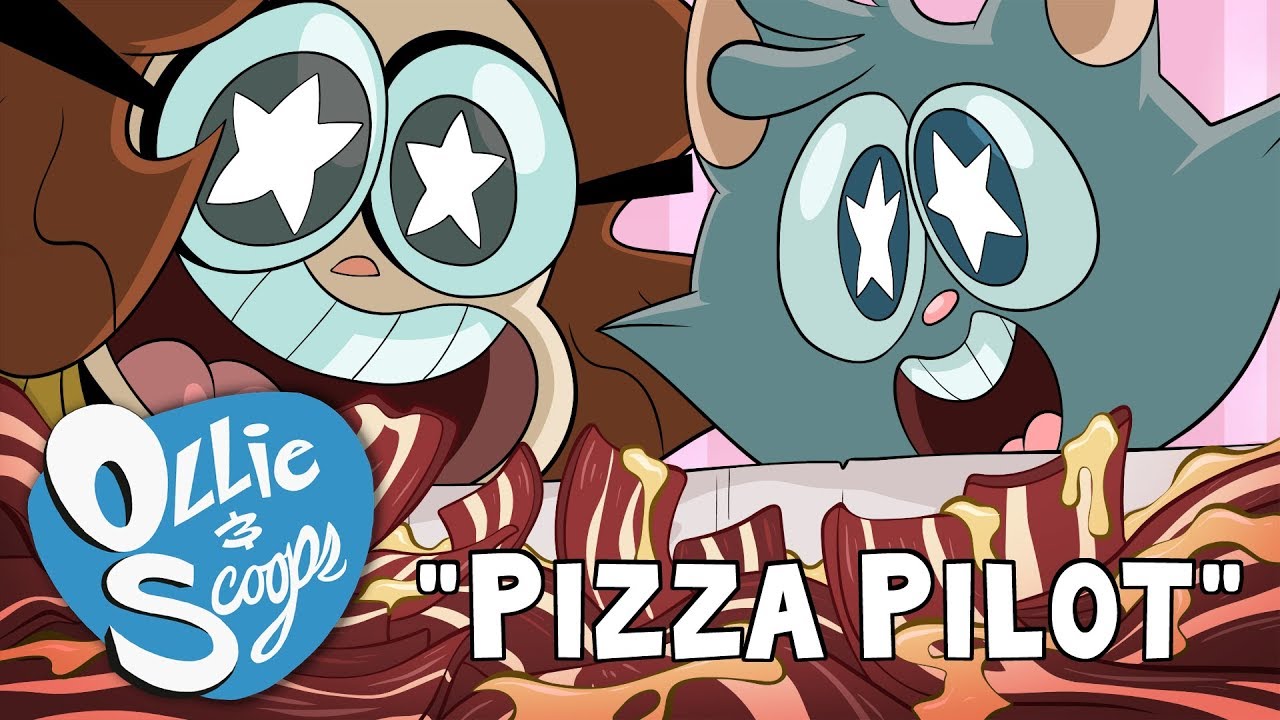 Next videos
arrow_upward