---

#People & Blogs
iTunes: hyperurl.co/q399nk
Spotify: hyperurl.co/lh1bpr
Pre-order vinyl: hyperurl.co/hktjdi
Lion written by Casi Wyn;
Released on Chess Club Records;
Produced & engineered by Ronni Vindahl;
Mixed by Jamie Snell;
Video by Maisie Cousins;
Concept by Maisie Cousins & Casi;
Video produced by Margo Mars, B-Reel Films.
twitter.com/casi
instagram.com/andtheblindharpist
https://soundcloud.com/casi
LION
I want to sleep, I wanna escape into the deep, I've tried my hardest to give us the change that we needed, I want to sleep,
We love the chains
That drag us down all day, We don't want to change, We're more than happy here,
Last night, I swear, I saw a Lion beside my bed, Have I woken up too soon
Or is the prince back from the dead?
I don't feel the need, I'm gonna stay here and see what they feed us, I'm tired of slipping
Again and again on the seaweed, I don't feel the need.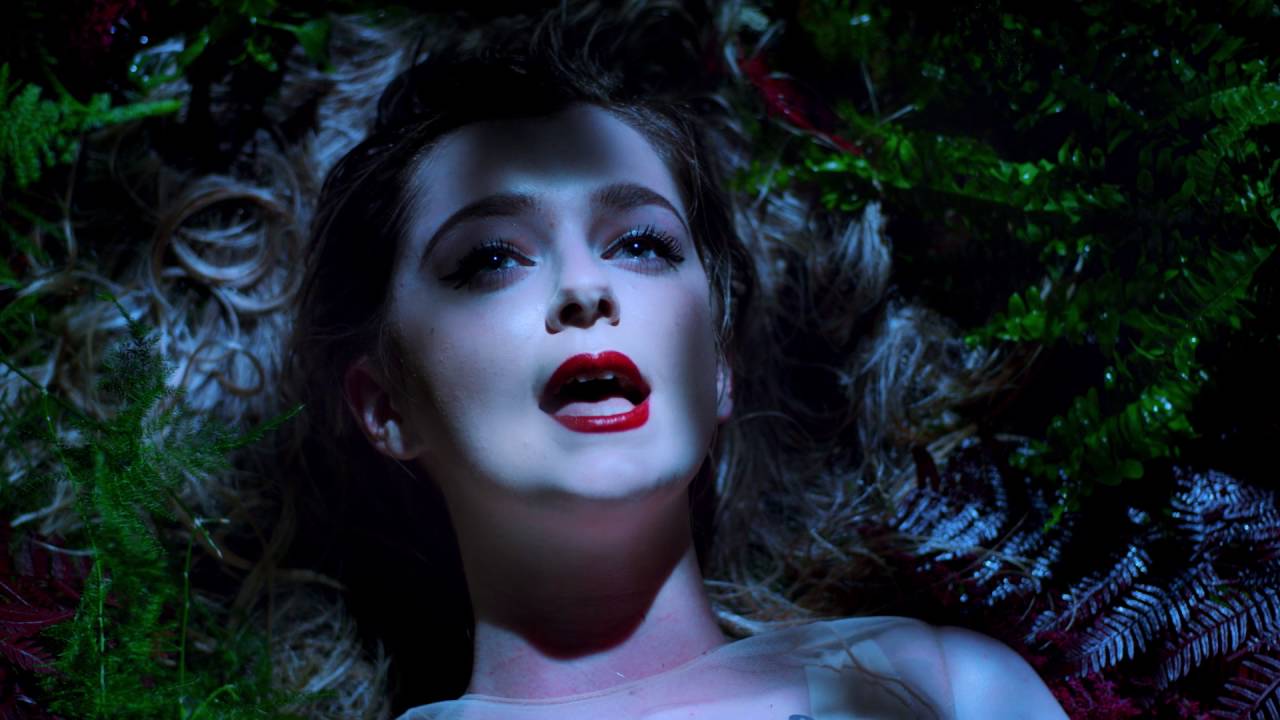 Next videos
arrow_upward