How To Be A Leader In The Music Industry | Chat With Plastician
⇅
---

#People & Blogs
Making a name for yourself in the music industry can be incredibly difficult, especially as an artist or producer, so in today's episode Maddy and Alex speak with someone who is a leader in their genre.
They are joined by producer Plastician, best known for his work with Skepta, Rinse FM and being respected as one of the true pioneers of both the Dubstep and Grime genres..
Plastician discusses how he became a leader in his genre, having his own label, collaborating with major names and playing on the live scene.
Follow Plastician, https://twitter.com/Plastician
https://open.spotify.com/artist/6p41G...
https://terrorhythm.bandcamp.com
Follow us, Instagram: Burstimo
Twitter: BurstimoMusic
Facebook: Burstimo
Read detailed music promotion tips, https://burstimo.com/unsigned-advice/
Listen to our podcast, https://open.spotify.com/show/2myDi0W...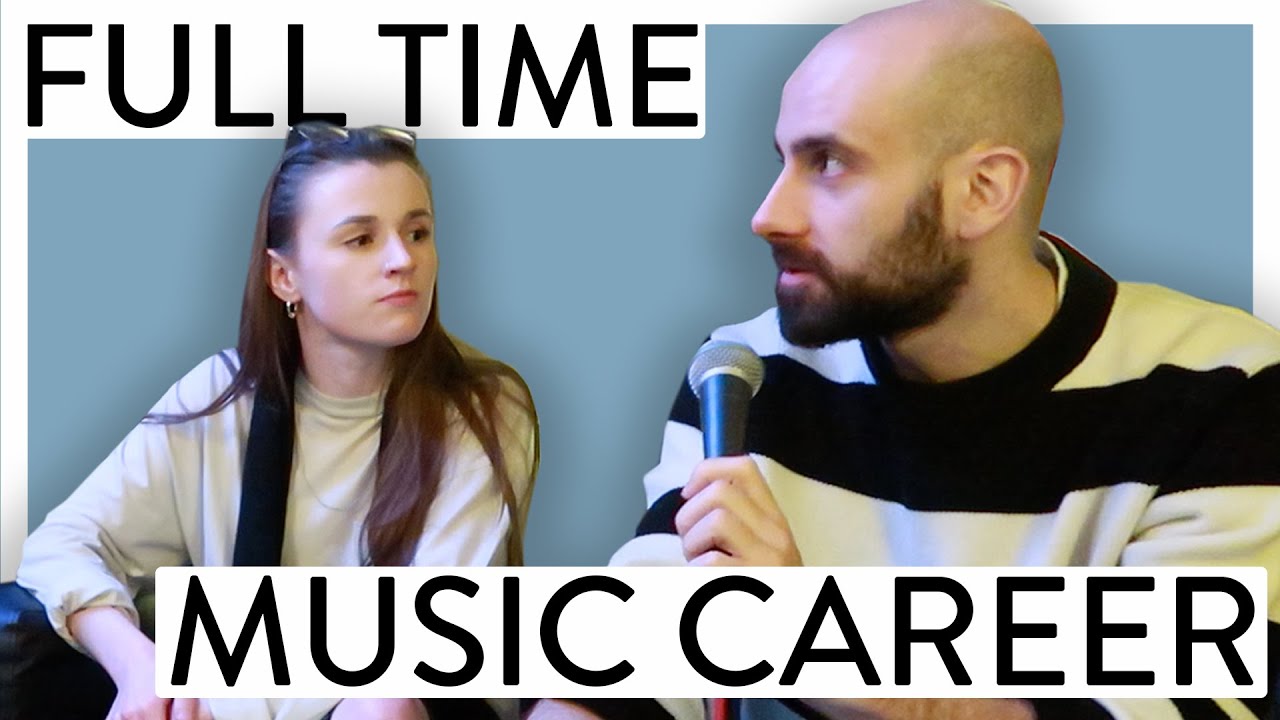 Next videos
arrow_upward