Dreams - Ben Blackburn ft. Collective Freedom
⇅
---

#Blackburn #Ben #Dreams #Rap #Music
Something that has been in the works for over a month =D
Collective Freedom's page - http://www.youtube.com/user/Collectiv...
My Lyrics.
verse 1
I sit here wondering, while im lookin at the sky
Like why is it the limit, and am i just another guy?
That you pass by, steriotyping i will fail in life.
But i will prove you wrong, and i can explain why.
The sky aint the problem, its space that im worried about.
cuz people fly in planes, like the skies a try out.
But it takes years of dreaming, to fly in the universe.
So my heart goes in between every line in this verse.
I cant tell you the future, but i can pretend.
that ima be a true artist, and be in your top 10.
If you pay attention your dreams speak to you.
look closely, grab what you want and make it the truth.
As i witness everyday, everyone makes mistakes.
So at night i close my eyes, and i go in a mind state.
and I dream of standing on stage, with a crowd of people
We close our eyes grab hands and life becomes see through.
.
Verse 3
Im young and i dream large, i guess its not hard, when your imagination is far.
But when your distraught, lost in your dark dimentions.
Hiding in your corner, dreams becoming inceptions.
Selections of memories in your past detections.
But now your ressurectin your minds cruel obsessions.
Like what you wanna do, what you say you have done.
But you quit without a fight, so what have you become?
I just wanna be an optional influence in your lives.
and show u that living isnt blazing out your eyes.
But taking your creation and then to maximize.
Your dreams to make it real, and to consume it with time.
commitment is the key word to true success.
consistency comes in 2nd, like that team that tried their best.
But you can either take this or throw it away.
but the facts are facts, and truth is here to stay.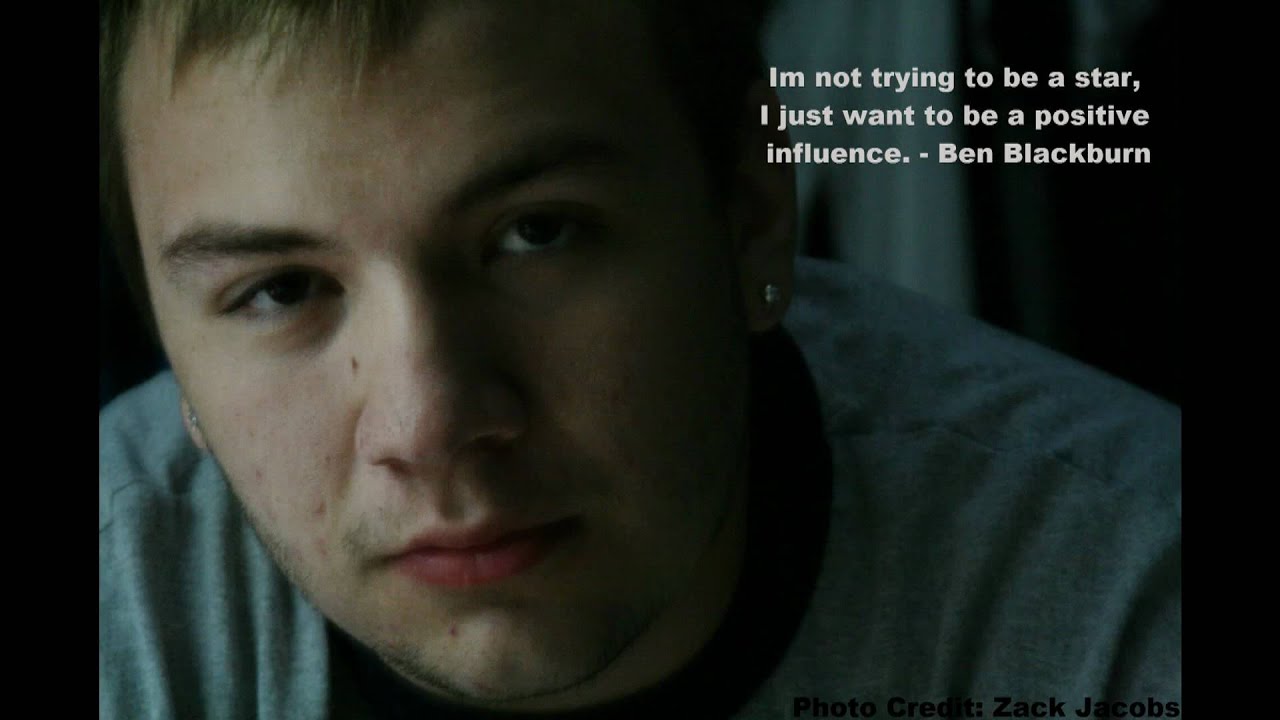 Next videos
arrow_upward