---

#music #12tone #theory #Education
Can a song be bad? I mean, obviously, right? I'm sure you've listened to plenty of songs that you haven't liked. But... is that the same thing? Maybe someone else loves that song. So how do we define badness in music? Can we quantify musical quality in any meaningful way to determine whether or not a song is good, and if so, how? Just relying on personal taste probably isn't enough, but do other measures exist to help us out?
Patreon: https://www.patreon.com/12tonevideos
Merchandise Store: http://12tonevideos.storenvy.com/
Mailing List: http://eepurl.com/bCTDaj
Facebook: https://www.facebook.com/12tonevideos
Twitter: https://twitter.com/12tonevideos
Instagram: https://www.instagram.com/12tonevideos/
Email: 12tonevideosgmail.com
Last: https://youtu.be/x0hFk78R8xI
Stand By Me: https://youtu.be/hwZNL7QVJjE
Philosophy Of The World: https://youtu.be/hxPsXPCR5MU
Bohemian Rhapsody: https://youtu.be/fJ9rUzIMcZQ
Script: https://docs.google.com/document/d/1Z...
SOURCES, http://www.rollingstone.com/music/new...
http://www.npr.org/sections/therecord...
http://www.rollingstone.com/music/fea...
http://www.songfacts.com/detail.php?i...
Huge thanks to our gold-level Patreon supporters.
Ron Jones
Jill Jones
Susan Jones
Howard Levine
Elaine Pratt
Ken Arnold
Mark Yachnin
Gabi Ghita
Kaylor Hodges
Nicholas Kehonen
Dialup Salesman
Joe Mensor
William (Bill) Boston
Nicolas Mendoza
Irvine Garrett
Brian Etheredge
Justin Donnell: https://www.youtube.com/user/jsterj1
Khristofor Saraga
And thanks as well to Henry Reich, Logan Jones, Eugene Bulkin, Abram Thiessen, Anna Work, Oliver, Jc Bq, Adam Neely, Jon I, nico, David Zahara, Harold Gonzales, Lucas van Loomis, rhandhom1, Michael Fieseler, Rick Lees, Ben LaRose, Marc Himmelberger, Chris Borland, Scott Lavoie, jason black, Dutreuilh Olivier, Olivia Andersson, Jason Mantei, Nick Olman, Joey Strandquist, Daniel Gilchrist, billy roberts, Elliot Burke, Alex Atanasyan, Davis Sprague, Amlor, Miles Strand, PlayTheMind, Noah Quilantan, Greg Borenstein, Tim S., David Tocknell, Elias Simon, David Hunter, Paul Huff, Gargron, and Jordan Nelson! Your support helps make 12tone even better!
Also, thanks to Jareth Arnold for proofreading the script to make sure this all makes sense hopefully!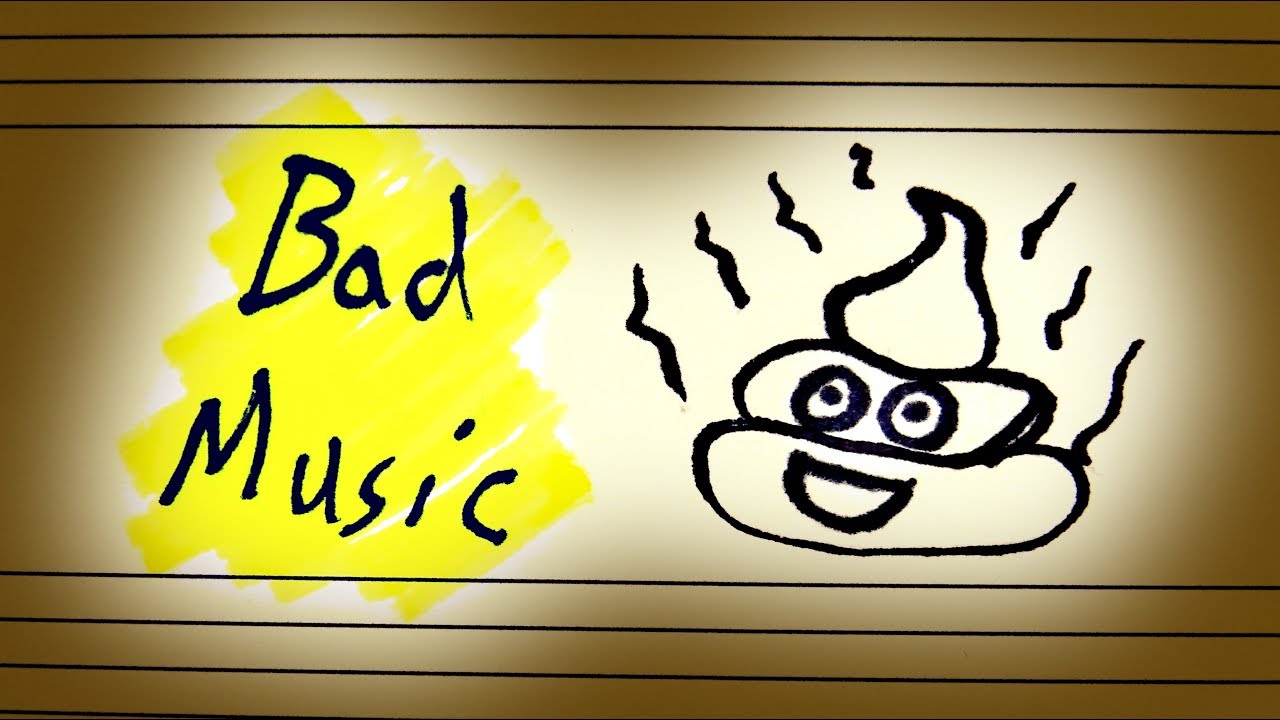 Next videos
arrow_upward